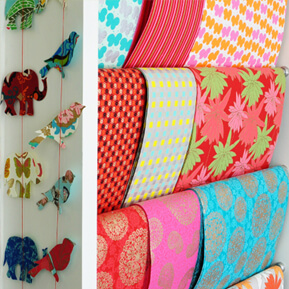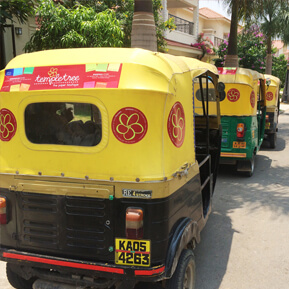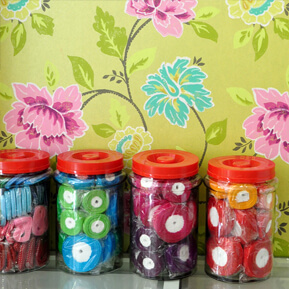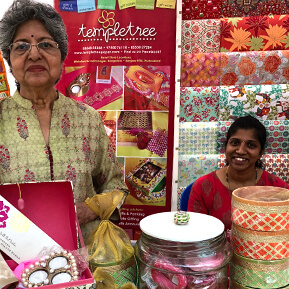 We are a one-stop-shop for creative gifting solutions. Whether it's party favors, gift bags, boxes or trays for wedding gifts, corporate hampers, or any event you have coming up. We've got you covered.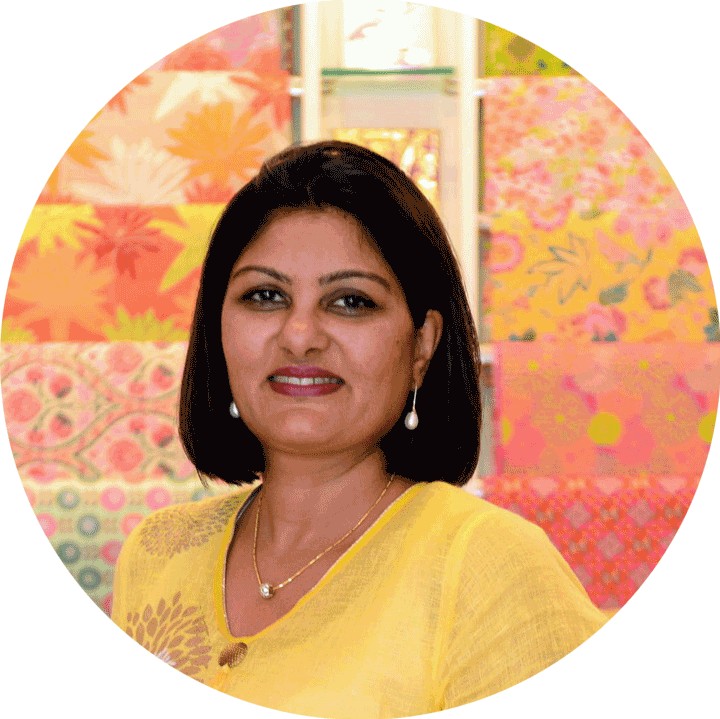 Returning to India after being away for 16 years is an inspiration in itself. I like to work with pattern, colour & texture that I see all around, but add a twist of contemporary styling. Having trained as a graphic designer, I love to create products for everyday use, which are layered with fun. Helping you to create artistic & customized products that reflect your personality is what gives me joy. Templetree, Mumbai, opened its doors to "paper lovers" in August 2006. I continue to oversee all design needs for Templetree's online store as well as custom-designs for clients.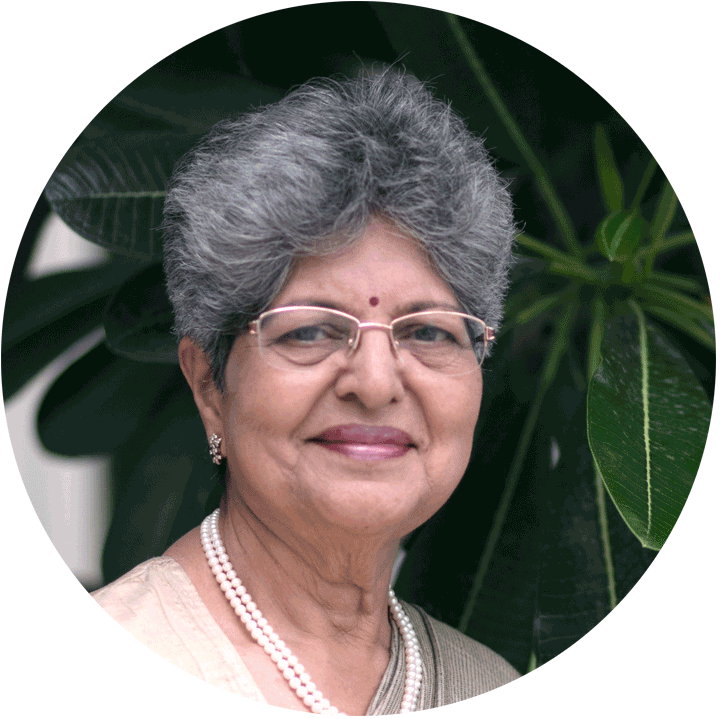 CREATIVE CONSULTANT & CO-OWNER
A veteran teacher and multifaceted professional in the arts of gift-wrapping, candle-making, cooking, bonsai and landscaping, Jyoti Parekh brings her energetic creativity to Templetree. An ever-willing sounding board for creative and business decisions, she champions Templetree's mission of local craftsmanship and local enterprise.
Looking for bulk quantities? We offer a wide range of customised gifts to make it an occasion worth remembering.