Best Sellers

Size 7 L x 4 W x 4 Ht inches
Clear away the clutter on your desk and enhance your workspace with Templetree's new collection of stylish desk essentials.
Made from handmade paper; slight variations in color & texture may occur. Screen printed by hand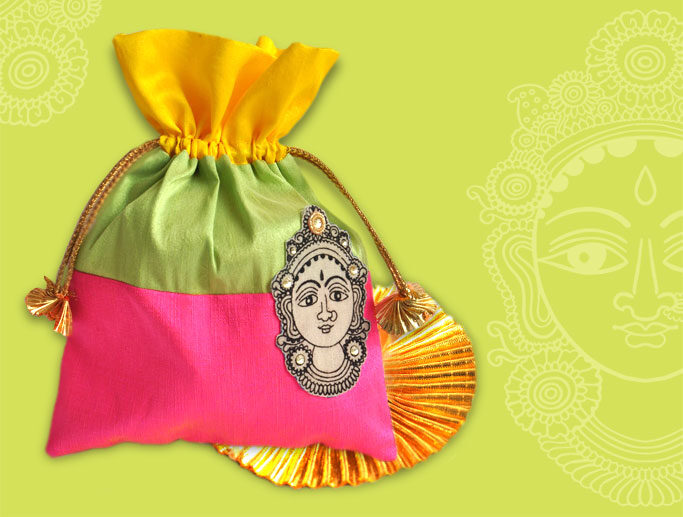 Product of the month
This festive season, we bring back our ever-popular Goddess Fabric Drawstring Bag. We are proud of our fine Indian hand craftsmanship, drawing inspiration from our rich heritage.
Our Products

Our Blog

Creative Crafter & Blogger, Priyanka Rajwar, had a wonderful idea and used Templetree's handmade paper to design a custom-made jewe...
Templetree invited Bangalore-based crafter, Sonal Shah to write all about her decoupage project... I'm Sonal Shah... I've lived in B...
Ever thought of using paper placemats to liven up your dinner table? The creative team at Food for Cause did just that! Selecting from ...
Templetree: Bringing
gifting ideas to life
At Templetree we believe that every gift conveys an emotion. Whether you're gifting for a large wedding or an intimate dinner, we strive to make your gift offer lasting value, to hold onto, repurpose and enjoy over time. Templetree customers are all over the world. And wherever you are, we are always just a phone call away.
Testimonials

Happy customers do the talking…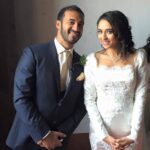 You guys rock.



Thanks Sonali for looking after all our gifting, booklets and packaging. It was super easy and seamless working with you guys and our guests were very impressed with the final product. Everyone was asking where we got our gifts made.

We told Sonali what we wanted, and she brought our vision to life. She designed the wedding invites based on just an image of what we liked... providing multiple proofs and aligning with us on our favorite. We received so many compliments on the quality and beauty of the invites! We also had Templetree design our wedding programs from there, and are very happy with the finished product!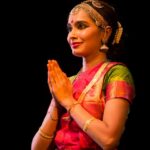 Dearest Sonali, Just received a message from Berlin. The Indian Embassy wished that all artists would supply publicity material of the quality we have sent. I have you to thank for that Sonali, Thank you, I am eternally grateful!

Thank you Templetree and Sonali Maniar for the wonderful designs and stellar execution, the beautiful cards and the passion with which you create and design every product. God bless!!!!

You will be thrilled to know that Meghana's bridal shower is TODAY- we jump start the festivities leading to the BIG DAY!! Today is all about Meghana and the lovely cookbook you helped bring to life!! Can't wait to see her reaction!

Templetree has been a wonderful part of our lives for 13 years now! Our annual Christmas card has become the most awaited Christmas card among all our friends across the world!! Each year Sonali puts her special creative touch to create the most beautiful card. She outdoes herself every year!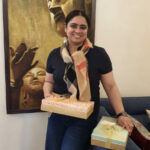 I instantly loved the pink & green boxes. I think it just went so well and executed so beautifully… thanks to Templetree. People are receiving the gifts and are really loving it. I think a package makes what's inside come alive. It's a very reusable box… people can either use it to put jewellery or something. Thank you very much for putting this together.
Do you have questions about how we can help your company? Send us an email and we'll get in touch shortly.
Our Instagram
Let's connect… join our Instagram community!
Tree-free

At Templetree we consider the conservation of trees of utmost importance. Most of our products are made from 100% tree-free paper - made from recycled cotton fabric remnants - and super friendly for the environment.
100% Customisable

"Creativity" is the energizing mantra at Templetree, which makes your custom Templetree order fresh and unique always.
Pan India Delivery

We offer delivery across India for all our products.
Bulk Orders

Corporate event, private party, wedding, baby shower, arangetram… we fulfil bulk orders for all of these and more